Do You Skip Breakfast? - Know the Benefits of Nutritious Breakfast Before Skipping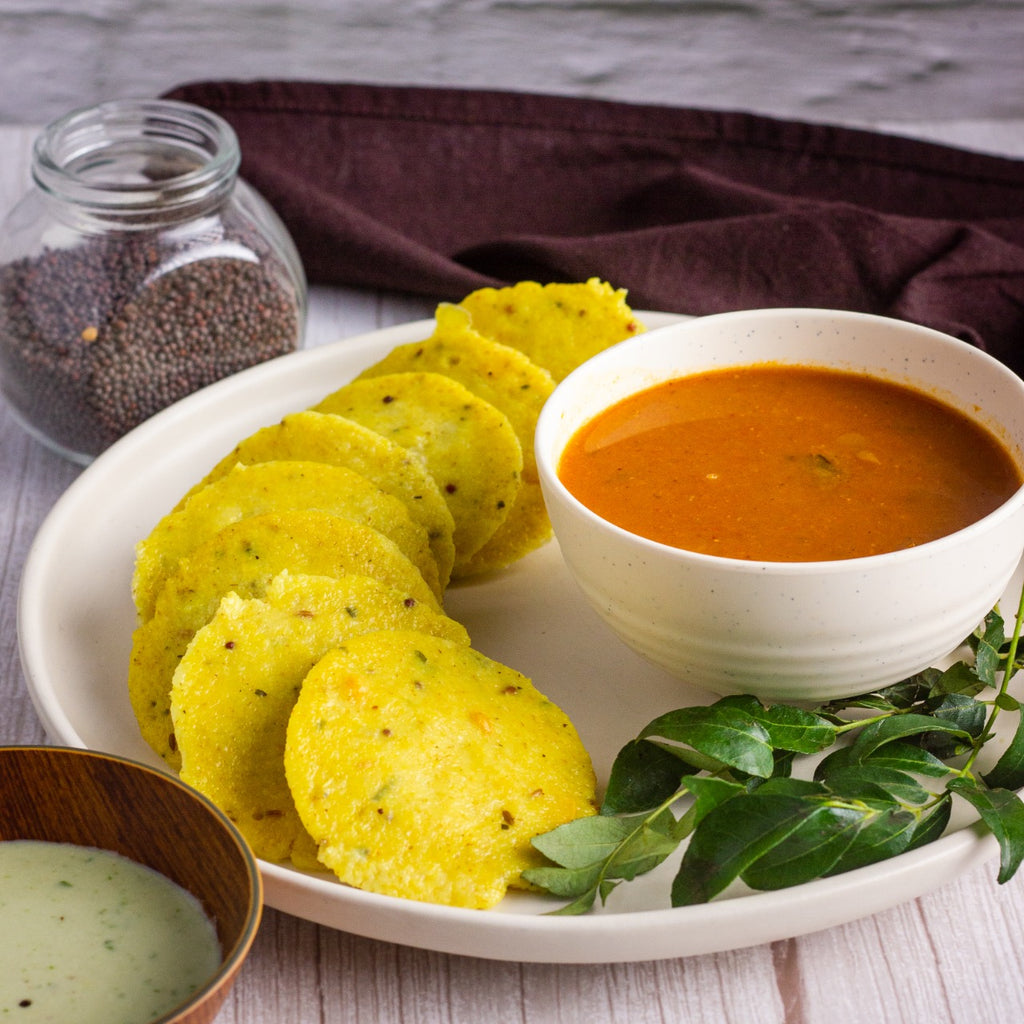 In this fast-paced world, everyone is too busy with their work. Doing work is very important, but we need to keep ourselves healthy to work more efficiently and actively. For many people, breakfast is one of the tasks that they have to do in the morning. Many people skip them because of a lot of reasons, but skipping breakfast is like missing a lot of benefits.
Are you also one of those people who skip breakfast?
Then you need to know a lot of things about the importance of a healthy morning breakfast. Breakfast is the important meal of the day because it will break the night fasting period. Eating a healthy breakfast will invigorate your body and boost the supply of glucose.
Many researches have been conducted on breakfast to know the benefits. And the results are shocking. If you have breakfast in the morning, your energy levels will be high and you can concentrate more on your work. Skipping breakfast can lead to type 2 diabetes and also affect your weight.
Let's see in detail why breakfast is important.
Importance of Healthy Breakfast
If you see clearly, there will be more than 8 hours of gap between dinner and the next day meal. When you wake up from sleep, you may not have sufficient energy to keep your body active. Your body needs a lot of nutrients to boost your energy in the morning.
Here are the benefits of breakfast.
Boosts Energy
The main source of energy for the body is glucose, we get glucose from the carbohydrates that you eat.
If the body doesn't have enough glucose, then it starts breaking down the fatty acids for glucose.
But the fatty acids may not provide sufficient energy for your body.
So, eating breakfast helps to invigorate your body and boost the energy levels by restoring glucose.
 Breakfast Help You to Manage Weight
Eating in the morning could help you to manage your weight effectively.
When you skip breakfast, the glucose level will fluctuate and that could be one of the reasons for increasing weight.
Most people think that they can reduce their weight by skipping breakfast. But it's not really true, research shows that people who eat breakfast will be more fit than those who won't.
It is because the weight of your body will depend on the calories and fibers you take by eating food. So, skipping breakfast could create adverse side effects on your body weight.
Improves Cognitive Function
Eating breakfast will help to restore the glucose level and provide enough carbohydrates.
Glucose and carbohydrates are very important for proper functioning of your brain.
By reducing stress and hunger, breakfast will boost your mood and help you to maintain active brain functioning.
Ideas for Healthy Breakfast
Eating breakfast doesn't mean eating everything that is tasty, we have to eat only healthy and nutritious breakfast to keep our body and mind healthy. There are a lot of varieties of breakfast items that you can try, here are some of the ideas.
Pick the breakfast like high-fiber cereals, they are very healthy.
You can also pick breakfast which is prepared using millets.
You can also consume healthy beverages like herbal tea to refresh your mind.
Always Choose the food that is rich in nutrients, fiber, and gluten free.
You can eat protein bars, chikkis, and herbal brinks as a mid-day boosters.
There may be many reasons for skipping breakfast in the morning, and some of the major reasons be like
Having a poor diet
Don't have enough sleep
Not having enough time to prepare the breakfast
Trying to lose weight
Don't feel hungry or not interested to eat anything in the morning
If you are one of those, who are skipping because you don't have time to cook, there are ready to cook food products that you can try as breakfast every morning.
FittR is an online store where you can find healthy, nutritious, and tasty instant food mix products. We are offering instant breakfast food mixes which you can prepare easily in the morning. All the products are prepared using Indian traditional ingredients and superfoods, and they are very tasty and nutritious.