5 Healthy and tasty alternatives to Junk Food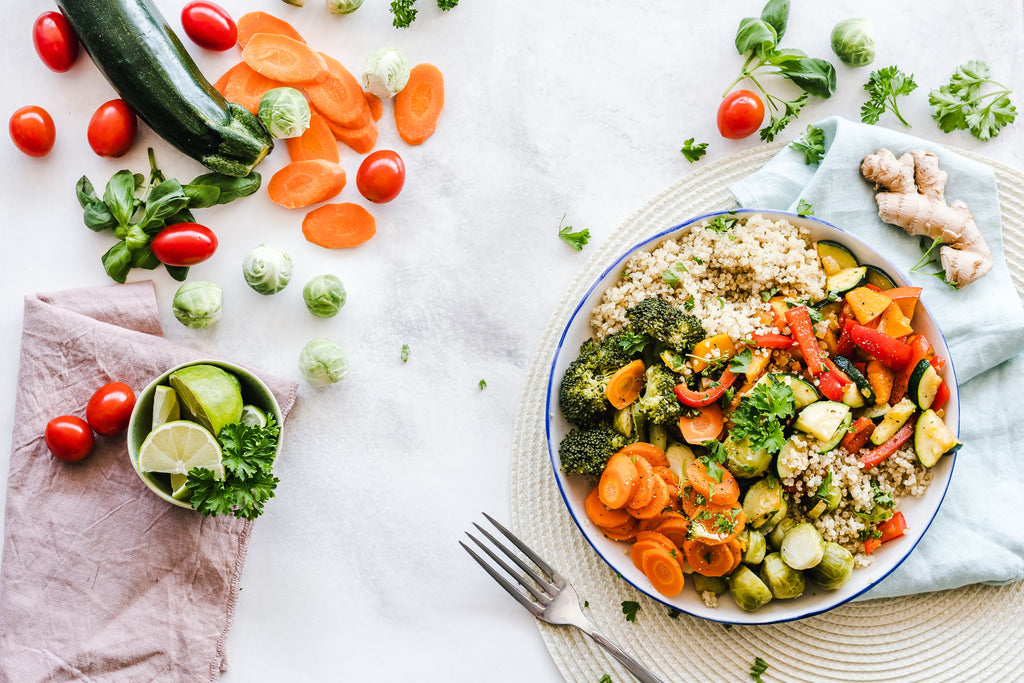 Maintaining a healthy diet chart sounds easy, but at the same time, it turns out to be quite a challenging routine to follow, especially during a busy day at work or while enjoying with family and friends. 
So, here are some simple, easy to cook, and healthy alternatives to junk food that you can consider adding to your diet plan:
1.  Ragi Cookies 
Finger millet or Ragi is a cereal crop high in protein and good for hair and digestion. Ragi cookies are a healthy alternative to biscuits that have fat content and aren't easy to digest. It is a perfect evening snack that goes well with a cup of tea. 
2. Multi-millet Noodles
This enjoyable and wholesome meal is sure to leave you wanting more. Millets make these noodles flavourous and rich in fiber, protein, minerals, and vitamins. These noodles are easy to cook, making them a perfect guilt-free snack. You can check Fittr bites Multi-Millet Noodles which are free from preservatives and not fried. 
3. Masala oats
Oat is a popular cereal with many benefits. It helps manage your weight, maintains blood sugar levels, is rich in antioxidants, promotes gut health, and has many other health benefits. Masala oats cook conveniently, even in an office's microwave. If you are looking for a different healthy variation of oats, then the Oats Idli Mix from Fitter bites is a must-try.  
4. Popcorn
Popcorn is a perfect snack for the afternoon craving, and the best part is that they are high in fiber and low in calories. It is a pocket-friendly and easy-to-cook snack. You can also add a little butter or oil to make it tastier. 
5. Makhana
Fox Nut or Makhana is a super snack known for its immense nutritional benefits. The best way to enjoy Makhana is to roast them in little ghee or butter on medium flame and enjoy with black salt and pepper. You can also visit a nearby gourmet store and purchase flavored Makhana snacks. 
You can try the above guilt-free snacking options, which are healthy and have high nutritional value. For more healthy food options, you can visit https://www.fittrbites.com/ and explore our wide range of healthy, fit, and pocket-friendly options.